LED 2023 Challenge
---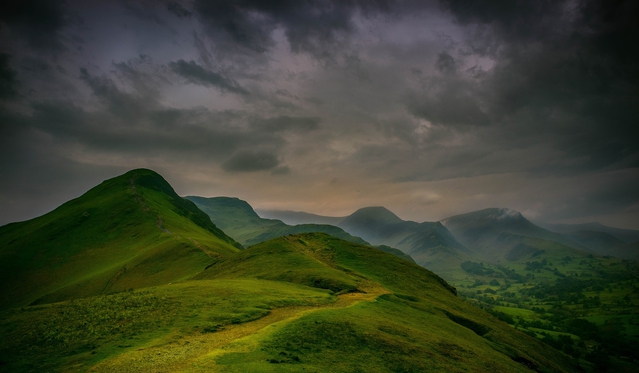 In October 2022, Bishop James and Bishop Rob launched the LED 2023 Challenge at Diocesan Synod. The hope is as many bulbs as possible will be switched to LED's in buildings across the Diocese, from churches to schools to vicarages. This is an opportunity for us all to "Tread Gently" and reduce our energy consumption, therefore reducing energy bills and carbon emissions. In Mike Berners-Lee's book "How Bad are Bananas", he gives the example of two bulbs being left on for a year and the emissions from this. A 5 watt low energy bulb would produce 15kg CO2e. A 100 watt incandescent bulb would produce 300kg CO2e in the same time!
The Diocese will cover the cost of replacing all the bulbs with LED's in your church and church hall, up to £1,000. If you expect the cost of bulbs to be over £1,000, discuss with Anna Newlove before purchasing. For churches where fittings need to be changed too, see the Reclaim Form for more information. The Reclaim Form also has information for clergy making the switch to LED's.
You can read more about the Challenge in the LED 2023 FAQ's. If you still have questions, please contact Anna Newlove on environment@carlislediocese.org.uk.