Cumbria Christian Learning
---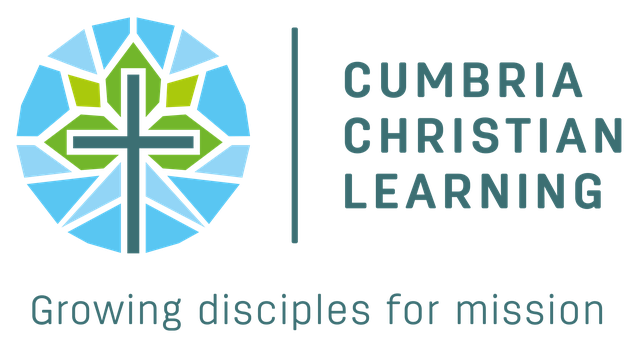 Cumbria Christian Learning (CCL) offers opportunities to people across Cumbria to study university level theology for mission and ministry, as part of the ecumenical God for All strategy.
Delivering nationally-recognised courses accredited by the University of Durham, CCL trains those who are called to be ordained as clergy or licensed as Readers, but also welcomes independent students who want to grow in their Christian discipleship and theological understanding.
We are passionate about seeing people grow in their faith and be released into the mission and ministry God has for them, with an infectious and transformative faith and spirituality, lived out through the whole of life.
Training with CCL offers:
National training – fully accredited courses through the University of Durham, approved by the Church of England and ecumenical partners.
Local training – closer to where people live, work and worship, building on centuries of Christian faith, education, worship and mission in our region.
Contextual training – tailored for the needs of local churches across Cumbria for the 21st Century.
Missional training – doing theology together through the lens of mission in today's church, in parish contexts, church plants, fresh expressions and chaplaincies.
High quality training – delivered by tutors who are expert in their subject areas, good teachers and experienced in delivering transformative mission and ministry through the local church.
Shared training – sited among the whole people of God, as part of a learning community in the Diocese where we help one another in our formation.