Energy Footprint Tool
---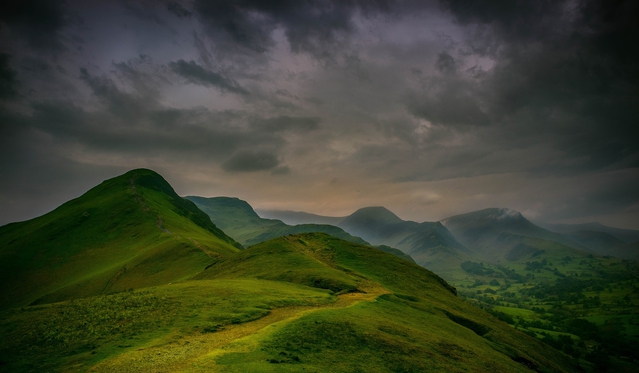 Before you can start on the journey to Net Zero, you will need to know your church's carbon emissions. The Energy Footprint Tool is part of the Church of England's Online Parish Returns system. The tool can be used annually to submit information on the energy use of your church, using electricity and gas/oil bills. You can find more information on the Energy Footprint Tool by clicking here. To complete the Energy Footprint Tool click here.
Below is a video from the Diocese of Manchester, showing you how to use the Energy Footprint Tool.
If you are interested in calculating your church's carbon footprint in more detail, the 360°carbon calculator includes other aspects, such as travel, food and waste. You can find the calculator by clicking here.