Leading to Live Well Together
---
Start date

17 Oct 2019, 8 a.m.

End date

17 Oct 2019, 2:30 p.m.

Location

The Stoneybeck Inn, Nr Penrith, CA11 8RP

Share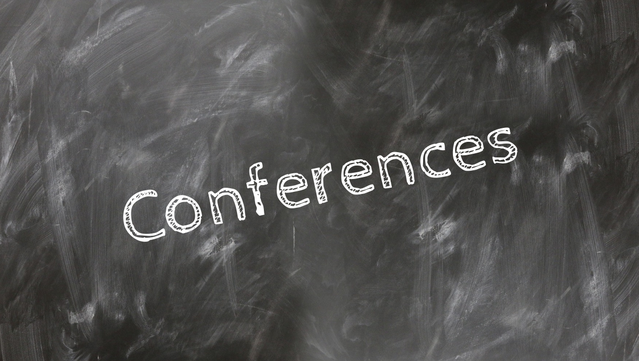 Speakers:
Dean Johnston—Minds Ahead
Dean's speech will look at what is meant by the term 'mental health', before exploring data from education, health and other sources to consider what is happening when it comes to schools' approaches to mental health.
Pam Weeden—God doesn't call the qualified; He qualifies the called
Pam will look at what can be learned from the teachings and life of Jesus with respect to leadership, and what is means to have a belief in the fact God will give us what we need to lead well through faith.
Workshop One: Embedding mental health in the 2020 curriculum
Workshop Two: Strengthening staff mental health
Plus St Herbert CE Infant and Primary School showcase, information stalls and networking.
Cost per person £50.00 if in Partnership Agreement plus free clergy place £120.00 if not in Partnership Agreement.
To reserve a place contact Morven Anson at education@carlislediocese.org.uk.