Keswick Choral Society Sings at St John's
---
Start date

27 Oct 2019, 4 p.m.

End date

27 Oct 2019, 5 p.m.

Location

Keswick St John's, Ambleside Road, Keswick, CA12 4DD

Share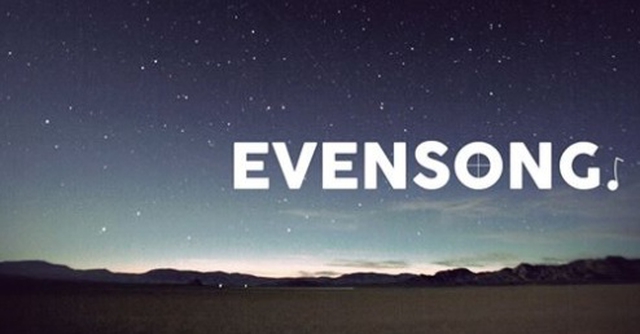 In the 21st century, recent research has shown that many people of all faiths and none are finding Evensong's 45 minutes of music and reflection provide a welcome period of calm and mindfulness in an increasingly busy world.There are no demands on listeners and no active participation or declaration of faith is required of anyone. Attendance rises annually and here is an opportunity to find out why this 500-year old recital of evening prayer has regained such popularity.
St John's choir generally sings only morning services, KCS's visit helps to continue there the tradition of choral worship practised by Christians for centuries.
Everyone is welcome (there is no charge).
The music will include the following:
Introit: Tye - O Holy Spirit, Lord of Grace Preces and Responses: Smith of Durham
Canticles: Murrill in E
Anthem: Wood - O Thou the Central Orb of Righteousness
Organist: John Cooper Green
Director: Ian Hare