Open Forum
---
Start date

5 Mar 2020, 7:30 p.m.

End date

5 Mar 2020, 9:30 p.m.

Location

St Mary's, Vicarage Rd, Ambleside, LA22 9DH,

Share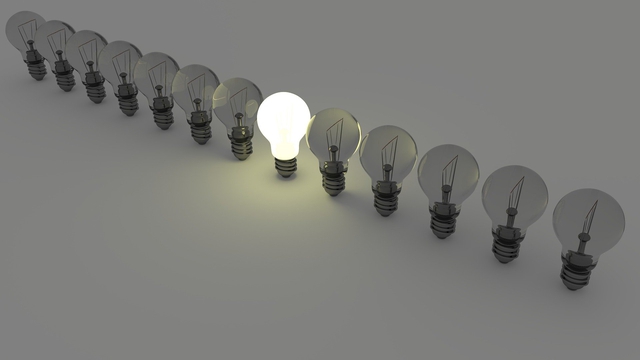 AMBLESIDE
Open Forum is a series of evening discussion meetings on a range of topical issues and open to everyone.
Professor Dame Sue Ion, Chair of Royal Society Science and Industry Committee, is the guest speaker on the topic:
"Low carbon energy - will the lights go out?"
There is no need to book and no charge to attend. Please bring guests.
Tea and coffee will be available.
Please contact Rev Nick Hallam for further details (015394 36069, Nick.Hallam@uwclub.net).