Celebrating Vocations Day
---
Start date

22 Nov 2023, 10 a.m.

End date

22 Nov 2023, 4 p.m.

Location

Rydal Hall, Ambleside, Cumbria, LA22 9LX

Share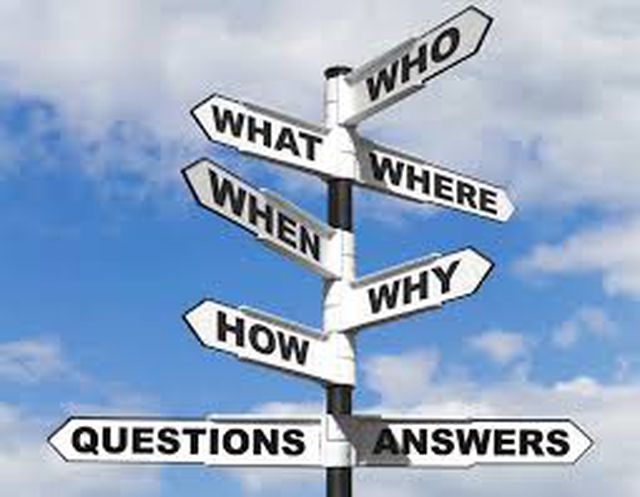 This is open to all who are interested in promoting Vocations in our ecumenical County.
We ask please that all VAs will make this a priority so that we can all contribute to the Vision for developing Vocations going forward.
There will also be an update on the new Discernment pathway for Readers and Ordained Ministers.
We are delighted that we will be joined by Bishop Rob, Nicky Smith and members of the Vocations team.
Further details will be available in September.