Parish Offer
---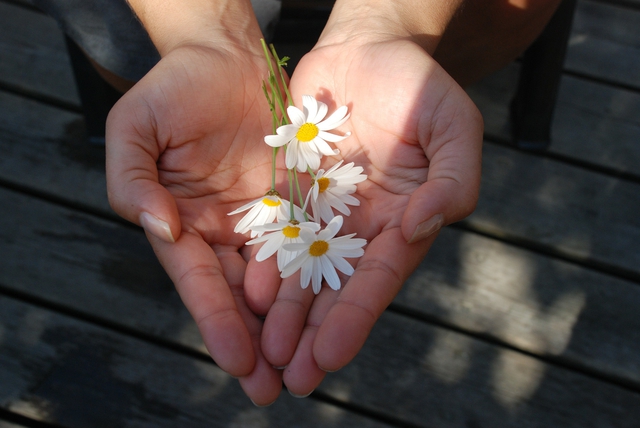 Across the country, local mission and ministry (such as the provision, housing, support for and training of clergy (both stipendiary and self-supporting) and laity, is funded by a variety of schemes, generally known as Parish Share or Parish Offer. Some of these schemes are based on charging a Parish a set amount for 'their share' of these costs and will be based on some sort of a formula, taking into account church size, the local economic situation etc.
In 2009, the Carlisle Diocese moved from a 'Share' type scheme, to one of a 'Parish Offer'.
The generosity of our Parishes, which enables the Diocese to fund its mission across Cumbria, is made possible only because of the generous giving in their congregations and communities, which is greatly and humbly appreciated.