IX12
---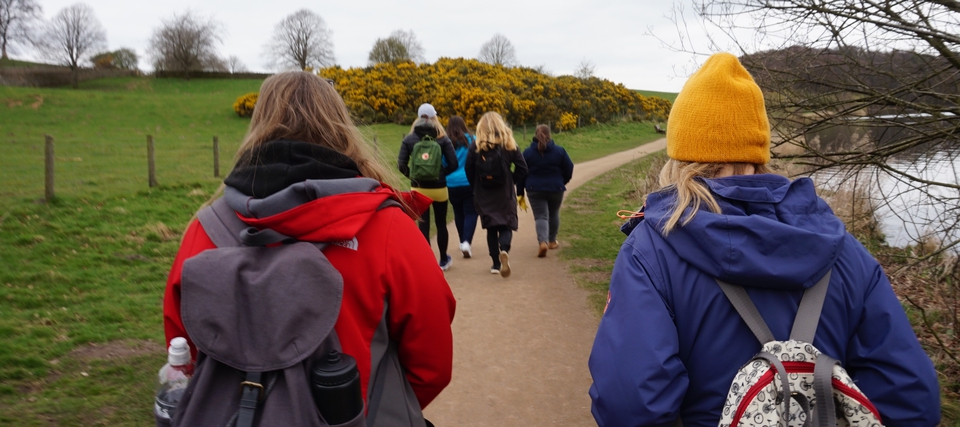 Welcome to IX12!
IX12 is a mission apprenticeship programme that Intentionally invest in young adults as disciples of Jesus Christ by providing church community placements of all kinds in Cumbria.
If you are between 18-25 and want to invest a year of your life, grow as a disciple of Jesus Christ and make a difference to the kingdom of God in the beautiful county of Cumbria, this is the page for you. Click here.
If you want to explore mission and ministry whilst living in a different country for a year, we partner with the Norwegian Missions Society who send interns to their partner churches across Europe. Have a look to see if this is something for you. Click here.
If you are a church with a great idea for a placement in the community, your mission community or your church and want to work alongside and invest in young adults, then we would love to hear from you. Click here.
Follow IX12 on social media