Stewardship Programmes
---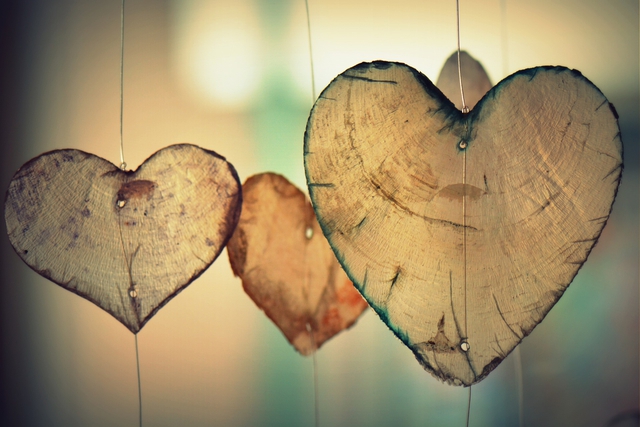 It's great that you are thinking about running a Stewardship Programme in your church.
As a first port of call we recommend contacting our Stewardship Enabler, Anna Newlove, to advise you on how to make the most of your programme and which resources may be particularly useful to you.
You can contact Anna on stewardship@carlislediocese.org.uk or telephone 01768 807777 Ext 212.
There are a huge number of excellent Stewardship Programmes and resources available to churches. We recommend you considering two:
"Our cheque books, bank and credit card statements are theological documents in that they reveal our hearts." (Billy Graham)