Children and Young People
---
Network Youth Church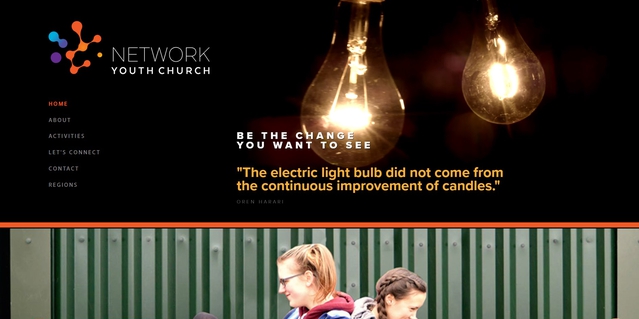 Network Youth Church is a new way of doing and being church with young people across Cumbria today.
It's a space which is safe and welcoming, but doesn't shy away from the big questions of life. It's a space which encourages confidence, participation, understanding and growth. It's a space where young people can meet and journey together.
It's a space that's inclusive, where who you are is valued, and where people learn from each other. It's a space where young people can be themselves, where community happens, real relationships are forged and where church is re-imagined in a fun, creative and modern way.
Internships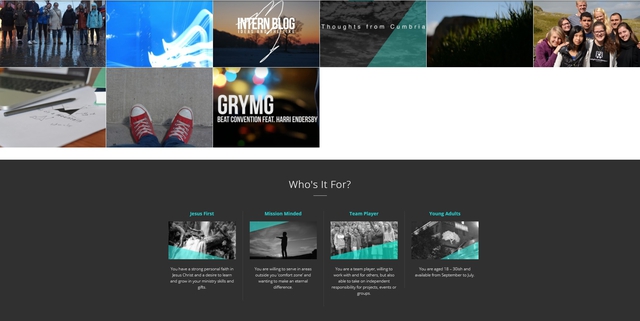 InternCumbria is the internship programme for Cumbria, run by the Diocese of Carlisle.
Have you ever thought about where mission is the hardest? Did you know that one of the hardest places to mission is in your own backyard? Cumbria has a tremendous need for young people to partner with us in pioneering new work/ministry/churches, growing disciples.
Coming here for a year to serve would almost certainly ensure that your extreme lifestyle is for God.