Schools and Education
---
The following staff are based at the Diocesan Offices at the following address: Church House, 19-24 Friargate, Penrith Cumbria, CA11 7XR.
Diocesan Director of Education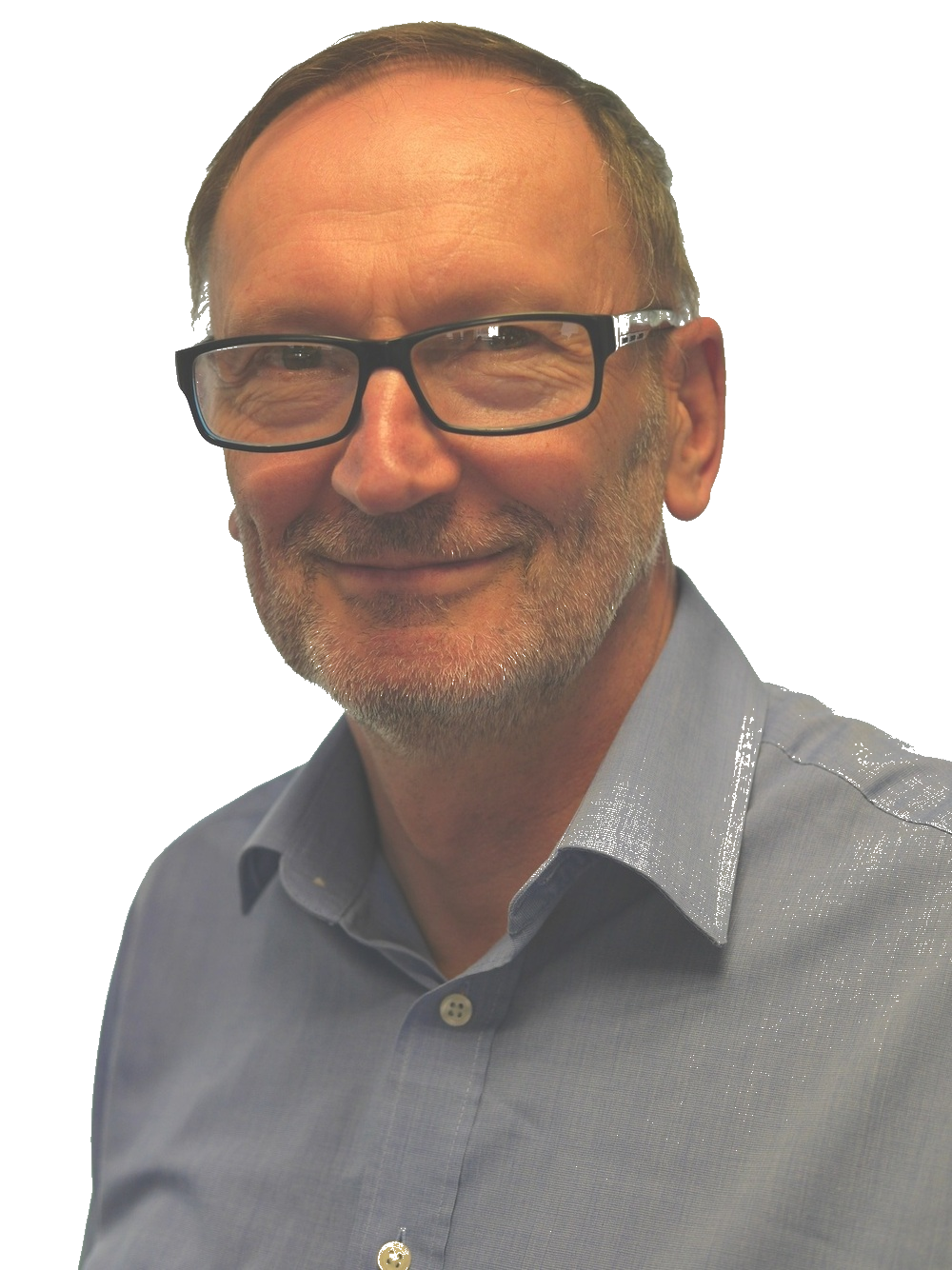 Michael Mill
Michael manages the education team leading on implementing the Board of Education's Vision and strategy and ensures the development of effective networks and partnerships locally and nationally.
T: 01768 807766/07584 684306
E: director.education@carlislediocese.org.uk
Deputy Director of Education

Deborah Smith
Deborah has overall responsibility for supporting schools with a portfolio which includes school improvement, SIAMS management, governor and leadership training, and deployment of diocesan consultants.
T: 01768 807767
E: deborah.smith@carlislediocese.org.uk
Schools Buildings & Finance Officer

Dorothy Macleod
Dorothy is responsible for the finance of capital works in the Voluntary Aided schools in our diocese.
T: 01768 807768
E: dorothy.macleod@carlislediocese.org.uk
Administrative and Governance Assistant

Morven Anson
Morven provides the administration function for the Education department and has oversight on Church School Governance.
T: 01768 807769
E: education@carlislediocese.org.uk