Stewardship
---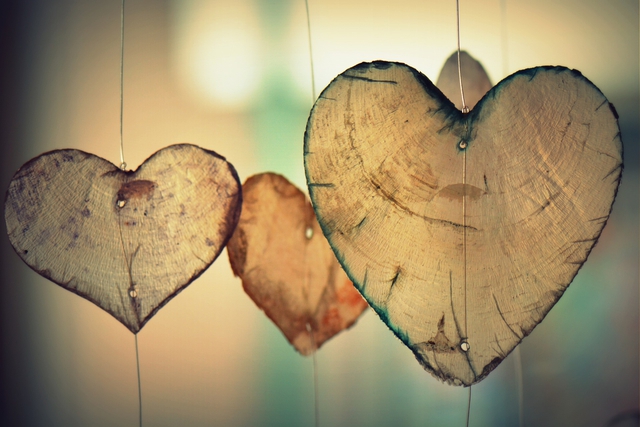 Welcome to the Stewardship section of our website. We are Sophie Hodge and John Thompson - Stewardship Enablers for Carlisle Diocese. We are here to support you in all things to do with Stewardship. We hope you find this section of the website useful but let us know if you have suggestions for how we could improve it.
If you are thinking about how stewardship might work in your church, we really encourage you to initially get in touch for a chat. This won't commit you or your churches to doing anything, but will enable you to get a good idea of what resources are available and which approaches may be most suitable for your church context.
You can email us at stewardship@carlislediocese.org.uk.
"But since you excel in everything—in faith, in speech, in knowledge, in complete earnestness and in the love we have kindled in you—see that you also excel in this grace of giving." (2 Corinthians 8:7)