Readers (Licensed Lay Ministers)
---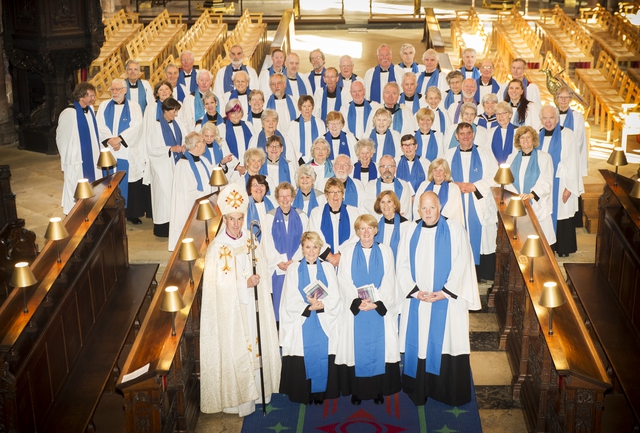 Readers, also known as Licensed Lay Ministers, are lay people, called by God, trained and licensed by the Church to preach, teach, lead worship and assist in pastoral, evangelistic and liturgical work.
There are more than 90 Readers in our Diocese working with clergy and churchgoers in communities across Cumbria to take Christ's love out to those who do not yet know Him. Only by working together can we hope to see God's kingdom realised.
Reader Admissions Services
The Reader Admissions and Licensing service is held annually.
Links and Resources