Mission and Discipleship
---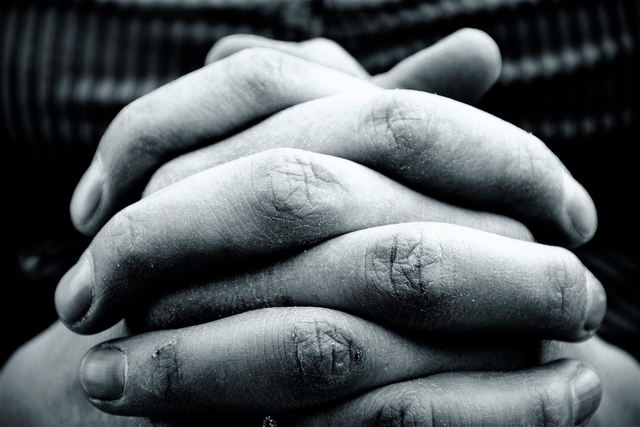 Discipleship is marked by the decision to be a follower of Jesus Christ.
Each section under this heading includes information to encourage and support discipleship.
'Vocation' literally means a 'call'. The vocations network helps individuals understand their call to ministry and mission as a response to discipleship.
Emmanuel Theological College, self-supporting ministry and Pioneers – are all ways in which individuals can respond to their call.
The healing and counselling sections show where help may be found in supporting disciples.
And spirituality is about our relationship in prayer with Jesus.
Self-Supporting/Non-Stipendiary Ministry

Emmanuel Theological College