Self-Supporting/Non-Stipendiary Ministry
---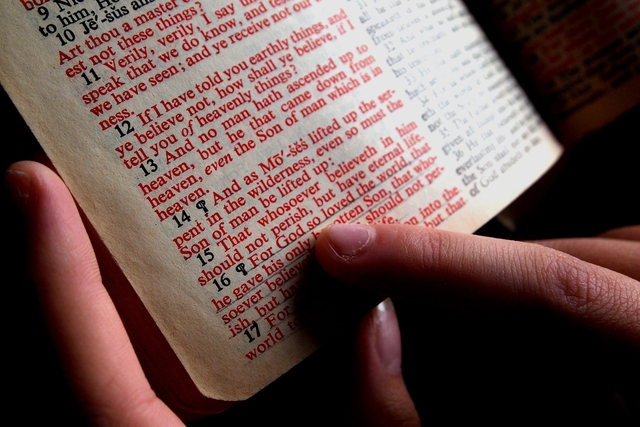 The terms SSM (Self-supporting Minister/Ministry) and NSM (Non-stipendiary Minister/Ministry) are both currently in use in this diocese, SSM being the newer term and NSM the older one. Strictly speaking SSM implies fully self-supporting (no stipend and no church house) while NSM may mean that as well but is also used for House for Duty Priests (who have no stipend but they do have a church house).
Some SSM/NSMs have a 'day job', either part or full time, and these may also call themselves MSEs (Ministers in Secular Employment), others may be retired. Some will see the focus of their ministry in their day job, some will see it in the parish, others may see it in both settings.
Diocesan Officer for SSM/NSM
The Rev Canon Nick Hallam
Nick works with the Archdeaconry SSM/NSM Representatives to support SSM/NSMs in the diocese and keep up with developments about SSM/NSM in the wider church.
P: Wetherlam, Hawkshead, Ambleside LA22 0NR
T: 015394 36069
E: nick.hallam@uwclub.net
Carlisle Archdeaconry SSM/NSM Representative
The Rev Ian Johnston
P: Watch Hill, Burgh by Sands, Carlisle CA5 6AQ
T: 01228 576097
E: johnstoni@sky.com
West Cumberland Archdeaconry SSM/NSM Representative
The Rev Dr Duncan Jackson
P: Horse & Groom House, Market Place, Egremont CA22 2AE
T: 01946 823643
E: duncanjackson62@outlook.com
Westmorland and Furness Archdeaconry SSM/NSM Representative
The Rev Canon Elaine Bates
P: 17 Harrel Lane, Barrow-in-Furness, LA13 9LN
T: 01229 822149
E: elaine.bates@carlislediocese.org.uk
Links and Resources