Vocations
---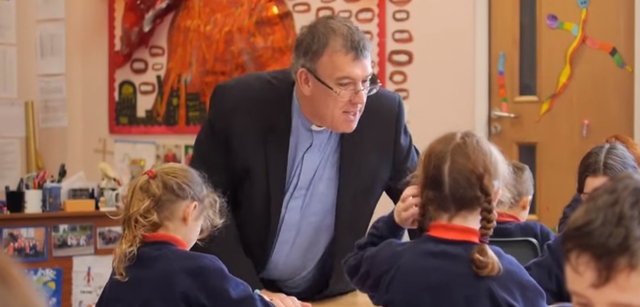 What is God's plan for you? What are you being called by God to be and do.
Everyone has a calling. Find yours!
All are called. It is all about hearing your call and responding to it.
"If you are interested in exploring these questions further, we recommend you get yourself a copy of the 'Life is for giving' booklet. In twelve reflections it explores how our past shapes us, how to understand our identity, and how God speaks to us. Each reflection is accompanied by actions to help you explore your calling to the full."
Contacts
If you would like to talk to someone about what God might be calling you to be and do, you can contact one of the Vocations Coordinators. There are three team leaders, in the north, south and west of the county:
Vocations Roadshows 2020 - Postponements
In light of the ongoing pattern of the Coronavirus pandemic we have taken the decision to postpone the forthcoming vocations roadshows.
We are excited about the vision and grateful to all who have contributed up to this point.
When we have some new dates set we will pick things up and continue as we have planned - watch this space!
My Calling - Joan Wager
"Vocation is relevant for everybody… God hasn't finished with anyone due to age, there's still a calling on your life" - Joan Wager
Links and Resources