Environment
---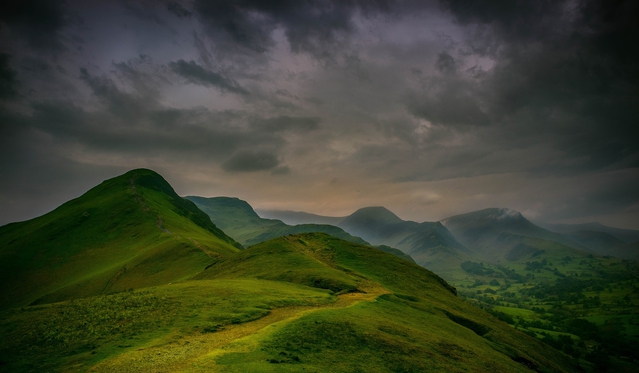 "The earth is the Lord's, and everything in it, the world, and all who live in it; for he founded it on the seas and established it on the waters" (Psalm 24:1-2)
Welcome to the Environment section of our website. You will find information and support here on a range of environmental matters, including working towards net zero carbon emissions, sustainability and biodiversity.
If you are thinking about any environmental or net zero work in your church, please get in touch. This won't commit you or your churches to doing anything, but will enable you to get a good idea of what resources are available and which approaches may be most suitable for your church context.
You can email environment@carlislediocese.org.uk or telephone 01768 807777.
Diocesan Environmental Officer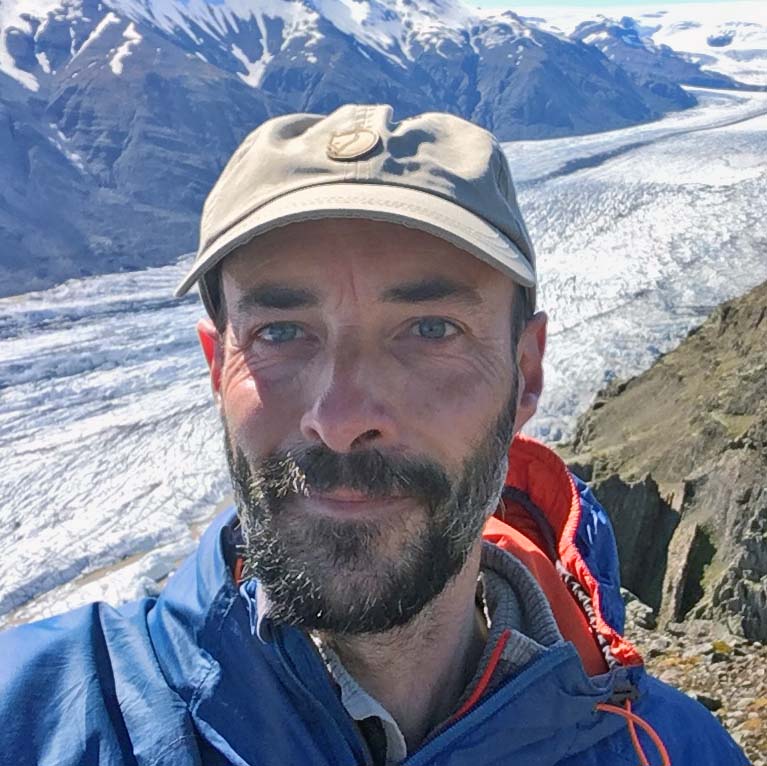 Dr Richard Waller
Richard is our Diocesan Environmental Officer. A senior lecturer in physical geography at Keele University, Richard will be working with Anna Newlove, our Pastoral Officer, and the Environmental and Net Zero Carbon Working Group to support individuals and churches across the Diocese as we live out the ecumenical God for All vision, and Tread Gently theme, and aim for Net Zero Carbon emissions by 2030.
This year, the Diocese is holding the LED 2023 Challenge, to encourage the switch to LED bulbs. You can find out more here.
Links and Resources
There are three key components to our environmental work; reaching Net Zero Carbon emissions, measuring the energy footprint of our churches & other buildings and protecting & enhancing biodiversity. The links below will take you to pages with more information on these key areas, plus information on the Eco Church scheme and a list of helpful resources. There is also the God for All Environmental Group on Facebook, a forum to share and support each other, which you can join here.