Eco Church
---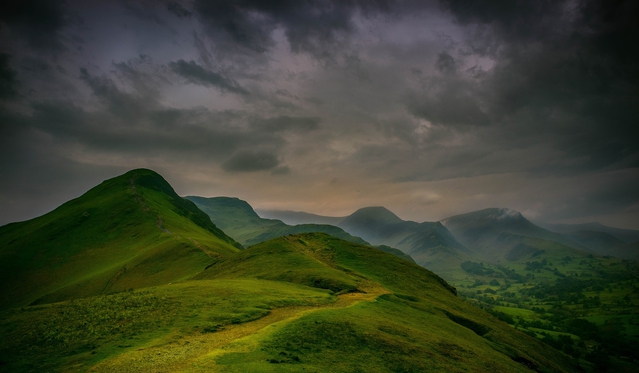 Eco Church is an award scheme, created and run by A Rocha UK, for churches who want to demonstrate that the gospel is good news for God's earth. There are currently over 25 churches registered for the scheme in Carlisle Diocese, with 6 churches achieving awards.
The scheme works through churches registering and completing the online Eco Church survey about how they are caring for God's earth in different areas of their life and work. The survey covers five key areas of church life:
Management of church buildings
Management of church land
Community and global engagement
The survey answers a church provides will collect points towards an Eco Church award- either Bronze, Silver or Gold. You may find you already qualify for one! If your score doesn't gain you an award straight away, don't worry- the scheme is designed to help guide you through further actions from the survey and work towards an award.
There's a huge wealth of resources available here to support and guide on the Eco Church process. There are also case studies, so you can see what other churches are doing, from composting and tree planting to teaching resources and installing heat pumps! St Cuthbert's, Lorton in the Diocese are a Gold awarded Eco Church- watch the video below to learn more.