Net Zero Carbon
---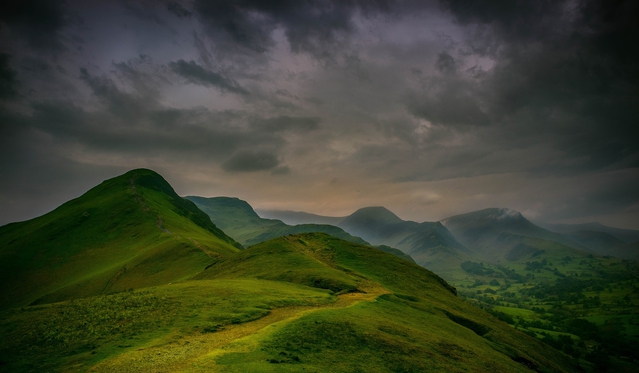 In February 2020, General Synod set new targets for all parts of the Church of England to become Net Zero by 2030. "Net Zero Carbon" is defined as greenhouse gas emissions having been radically reduced to a low level and that the remaining "residual" emissions have been reduced, through purchasing renewable energy and offsetting, so that the net greenhouse gas emissions are therefore "net zero".
The target set by Synod is an ambitious response to the current Climate and Ecological Crisis, and we are called to safeguard God's creation. To see what is within the scope of the 2030 target click here.
The National Environment team have a number of resources to help churches reach Net Zero Carbon. The practical path to net zero document recommends key actions you can take. Click here to view the document. To view a checklist of these actions you can work through click here.