Bishop of Carlisle
---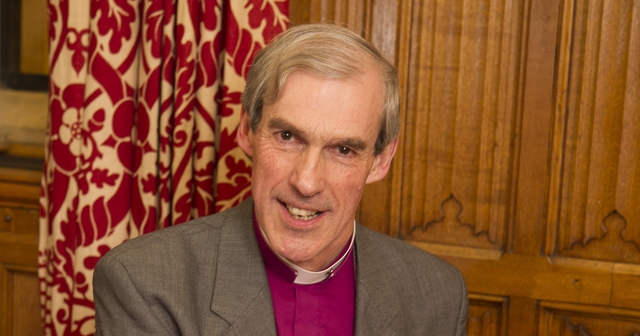 The Church of England's Bishop of Carlisle is the Rt Rev James Newcome. He is responsible for the 263 parishes which make up the Diocese of Carlisle, which covers the whole of Cumbria.
His office is located in Keswick, whereas the diocesan offices are based in Penrith. His cathedral is in the border city of Carlisle.
His work includes leading the mission and ministry of the diocese as a whole, caring for and inspiring clergy and lay worshippers across the diocese, visiting parishes, ordaining new clergy and confirming those who want to commit themselves to the faith.
Bishop of Penrith
---