Bishop's Harvest Appeal 2021
---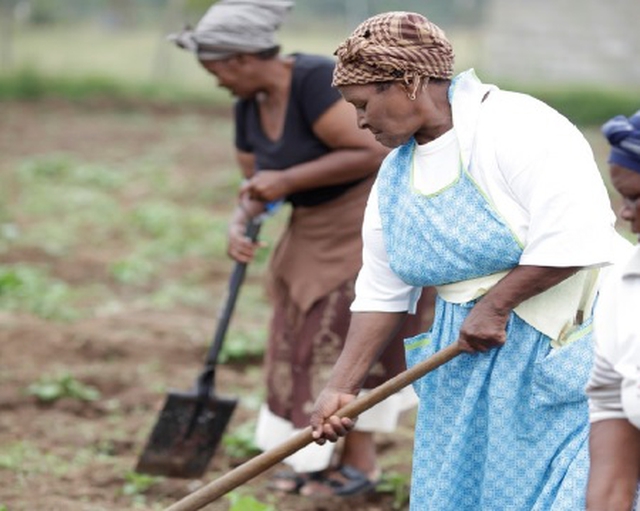 Dear friends,
I would like to offer my sincere thanks for the support you have given to the harvest appeal over the past year, a year which has been like no other. It seems that there is not a part of our world that the COVID-19 pandemic has not touched, and while our own communities have been deeply impacted, many of our global neighbours have struggled just to survive. The generosity you have shown in supporting the Harvest Appeal really has been incredible, and this has enabled both the Mothers' Union and Christian Aid to meet the needs of those they work alongside.
Over the coming year the Harvest Appeal will continue to support the work in the DRC, and Israel and the occupied Palestinian territories, and the projects that your money will go to are outlined in this leaflet. As in previous years, ten per cent of your donation will also support three UK organisations that are working for a fairer and more sustainable world: Cumbria Development Education Centre, Carlisle One World Centre, and Global Justice Now.
Jesus said, "…let your light shine before others, that they may see your good deeds and glorify your Father in heaven." (Matthew 5:16) It will be good to work with our fellow Christians in Africa and Palestine for the sake of the Gospel, to provide support and help to those most in need. Therefore, I pray that through this appeal, we will do the good work that Jesus has called us to, and help everyone to share in a fair and just harvest. Thank you.
The Rt Rev James Newcome, Bishop of Carlisle
Donate Here
2021 Reports and Updates
Click on the links below to read first-yearly updates from those projects currently supported by the Bishop's Harvest Appeal:
Links and Resources