Bishop's Harvest Appeal 2019
---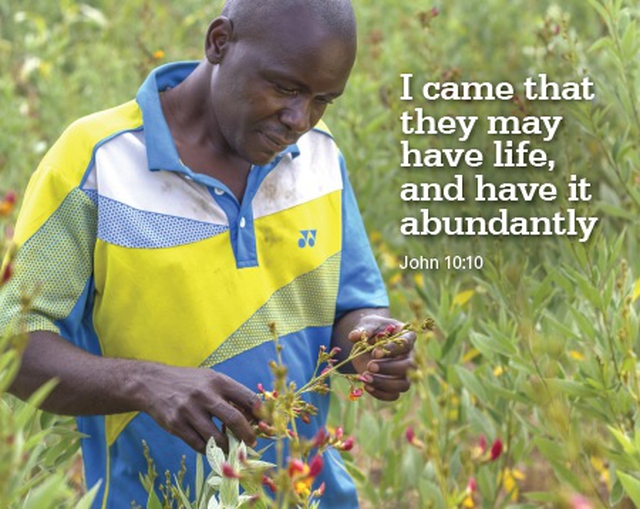 Dear friends,
I would like to offer my sincere thanks for the support you have given to the harvest appeal over the last two years. It's wonderful to read about the progress being made. Having seen this work for myself in South Africa, I can testify to the truly transformational work that is happening.
Much has been done, but there is still much to do. This is especially true following the devastation of Cyclone Idai earlier in the year. I hope that you will continue to support the appeal and join me in prayer for our sisters and brothers in Malawi and our companion link Diocese of Zululand (South Africa).
When Jesus said, 'I came that they may have life, and have it abundantly' (John 10:10), he meant that life is about so much more than just being alive. It means flourishing, being able to be the people God created us to be. Poverty and natural disasters stand in the way of that; so I pray that through this appeal, we may be able to support our friends in Malawi and South Africa to reap a plentiful harvest. Thank you.
The Rt Rev James Newcome, Bishop of Carlisle
Donate Here
Links and Resources