Communications
---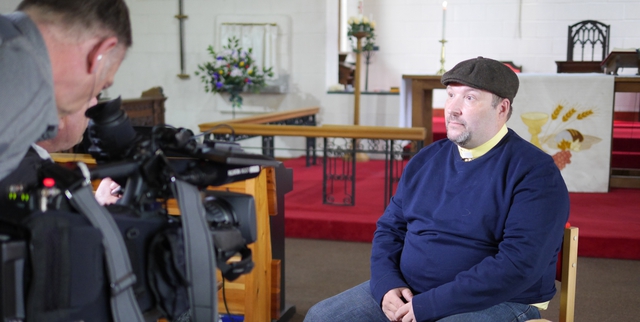 Our world is becoming ever faster-paced. Seemingly, people have less spare time and concentration spans seem to be diminishing.
So it's becoming more and more important to raise the bar in terms of the publicity and promotion of your church, the work you're involved with and the Gospel message that lies behind all you're doing as a congregation.
Add to that the proliferation of platforms that are now on offer and through which you can communicate: social media, the local media, literature and documents, film, audio and - let's not forget - face-to-face conversations! The list goes on.
For a congregation that has plenty to shout about, how to do that effectively can be confusing. What can you do?
100 Ways To Get Your Church Noticed by Neil Pugmire, the Diocesan Communications Adviser for Portsmouth Diocese, will help you to answer that question. There's also an accompanying website here.