God for All
---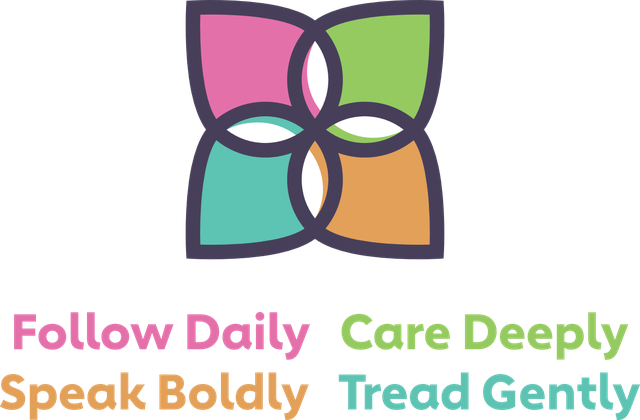 God for All is the ecumenical vision for our county - four partner denominations and other companion churches are working towards that bold aim.
God for All builds on the prayers, planning and work across churches in Cumbria over the past five years, emphasising mission at the heart of what we do. As part of the vision, new strategies for future ministry, outreach and buildings have been developed.
Central to our vision are four emerging key themes: follow daily, care deeply, speak boldly, tread gently.
There are 35 mission communities across the county, dozens of fresh expressions of church are growing and new and exciting ways are being realised to empower everyone's missional gifts.
Links and Resources