More About Our Diocese
---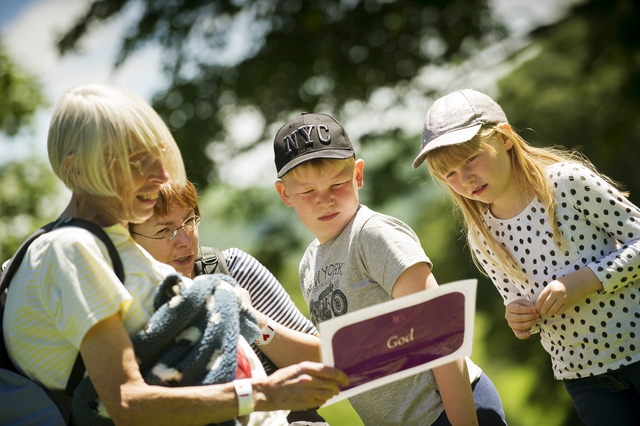 Founded in 1133 and is virtually co-terminus with the county boundary of Cumbria. It encompasses all the major towns, north of Morecambe Bay up to the Scottish border and from the Irish Sea coastline to the tranquil Eden Valley as well as the Cathedral city of Carlisle with a population of nearly 110,000.
Largely rural in nature, two of the major industries are farming and tourism, with more than 15 million tourists visiting the Lake District each year. The Diocese of Carlisle is one of 42 dioceses in the Church of England and is geographically one of the larger at 2,570 square miles, though one of the most sparsely populated, with a population of about 500,000.
It consists of:
340 churches
263 parishes
132 clergy posts (of which 33 are self-supporting)
80 licensed lay ministers
12,500 weekly worshippers
104 C of E schools
13 academies
2 affiliated schools (non-Diocese of Carlisle church schools in the Good Shepherd MAT)
Each diocese comes under the authority of a bishop. Our bishop, the Rt Rev James Newcome, is the 67th Bishop of Carlisle. He was appointed the suffragan Bishop of Penrith in March 2002 before his enthronement as diocesan bishop in October 2009.
The Rev Dr Emma Ineson is the suffragan Bishop of Penrith, having been consecrated in February 2019.
The routine management of the clergy and parishes is overseen by three Archdeacons, who also act as Strategic Development Officers for the roll-out of the ecumenical God for All strategy.
In turn, the Archdeacons are supported by eleven Rural Deans, one from each Deanery.
The administration of the diocese is undertaken by staff at the diocesan office in Penrith.
Information about governance within the Diocese