Diocesan Board of Finance
---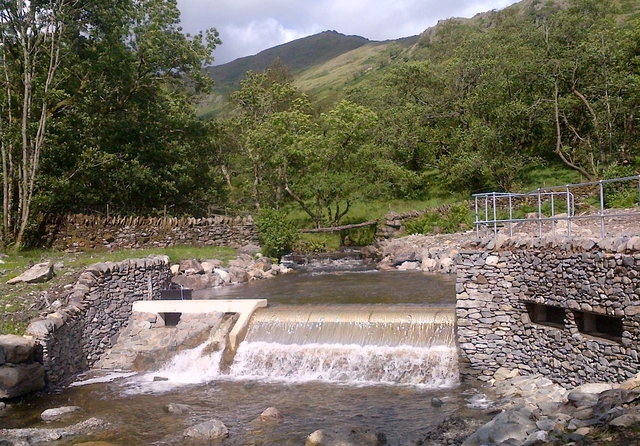 The Diocesan Board of Finance is the charitable company which transacts the financial business of the Diocese. It is also the Diocesan Parsonage Board.
In our Diocese, the Diocesan Synod is the Diocesan Board of Finance. It has a Finance Committee which meets on alternate months and steers the day-to-day running of the Board. The members of the Finance Committee are the Directors of the Board and Trustees of the charity. There are up to ten Trustees/Directors:
Ex Officio - Diocesan Bishop and three Archdeacons
Elected - Five members elected by Diocesan Synod
Co-opted - Up to four co-opted members
As Parochial Church Councils (PCCs) are not legally able to own property, the DBF of the Diocese has the role of custodian trustee for all PCC property. If a PCC wishes, for example, to sell some property (e.g. a house), they need to apply to the DBF Finance Committee for permission to do this.
Finance Committee Membership
Ex-Officio Directors:
The Right Rev James Newcome, Bishop of Carlisle (President)
The Ven Dr Richard Pratt, Archdeacon of West Cumberland
The Ven Lee Townend, Archdeacon of Carlisle
The Ven Vernon Ross, Archdeacon of Westmorland and Furness
Elected by Members:
Mr Jim Johnson (Chair)
Mr John Edwards
Mr Rob Cook
Mr Derek Bradley
Co-opted by the Directors:
Mr David Dalgoutte
Ms Janet Busk
Mrs Susan Wigley
Minutes of DBF Meetings
Carlisle Diocesan Board of Finance Accounts