Prayer
---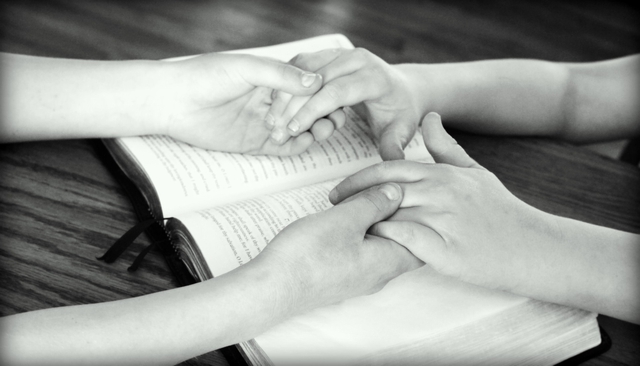 In this age of smartphones, tablets, Snapchat and Instagram it's wonderful to know that communication can still be as easy as talking and listening.
That's what prayer is all about. It's our chance to talk directly to God and to listen carefully to what He tells us in reply.
Like any conversation, sometimes these can be difficult and testing but the wonderful thing to remember is that when you are praying to God it is as if you are talking to a best friend who has your complete trust. No matter what, He will still love you unconditionally.
Click on the links below to find out more about the power of prayer and how living prayerfully will influence all you do, say and think.
Links and Resources