Finance
---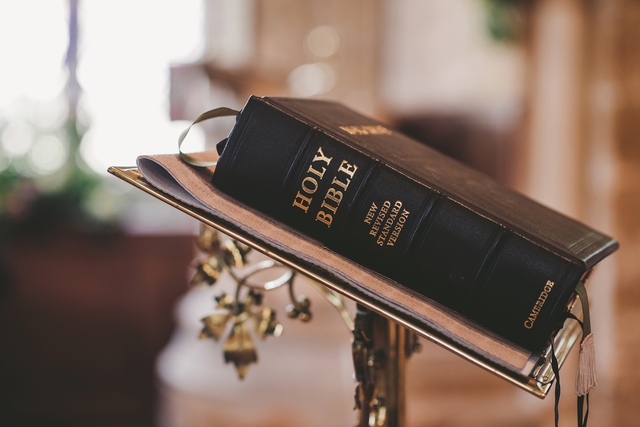 One of the main functions of the Diocesan Board of Finance is to budget, resource, and manage the income and expenditure, in connection with the Diocese's strategy for mission and ministry, as set by Bishop's Council.
We have an annual budget of £8 million, of which about £5.75 million is spent on local ministry – predominantly by paying, housing and training clergy, providing lay training, and financing the Network Youth Church leaders. Most of this is paid from Parish Offer, which is the way in which our churches (and most importantly their congregations!) fund local ministry. The rest comes mainly from investment income, the national church, and various other grants and donations.
The small Finance Team in Church House oversee Parish Offer, Parochial Fees, and Trusts (where the Diocese is Custodian Trustee), as well as paying staff, suppliers, and producing annual budgets, management and statutory accounts, and ensuing that we comply with legal, accounting and tax regulations.
We hope that the sections in this website are of help to you, but if not, or you can suggest improvements, please do contact us.