Schools and Education
---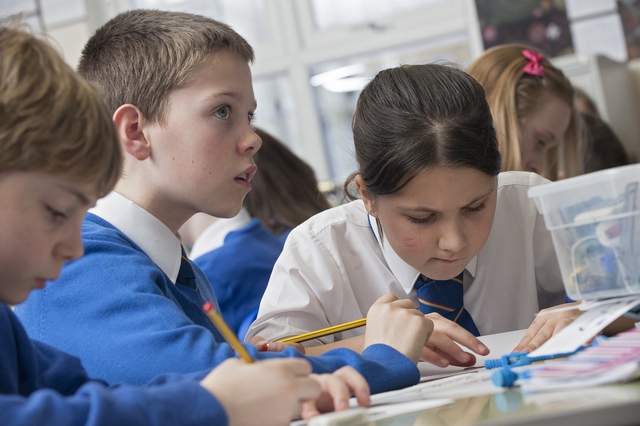 The Diocese of Carlisle has 104 schools throughout Cumbria from Barrow-in-Furness to Hethersgill, and from the west coast to Warcop. We offer advice and support on church school effectiveness, recruiting headteachers, school buildings, governance and admissions, collective worship, Religious Education and Christian distinctiveness including vision and ethos.
Our education team is based in our diocesan offices, and includes specialists in school buildings, governance and admissions, finance and academies. Their work is overseen by the Carlisle Diocesan Board of Education.
We believe the distinctively Christian nature of our schools enables children to flourish in all respects, including achieving academic excellence and fulfilling their individual God-given potential.