Media Liaison
---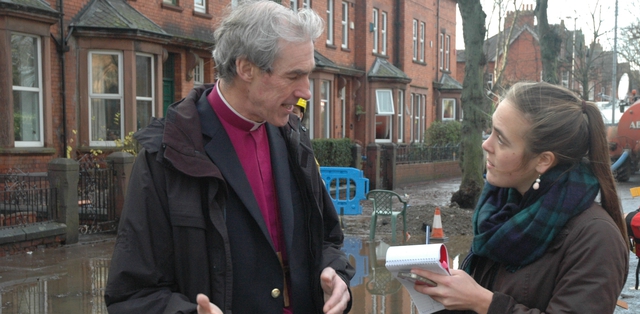 The Communications Manager handles all media liaison and press releases for the Diocese of Carlisle.
Churches, locally, are encouraged to build strong and positive links with their media outlets and to actively promote stories and events, where possible.
In situations where a sensitive story develops, churches are advised to make immediate contact with the Communications Manager for support and advice.
The Communications Manager can also provide media training where requested.
Links and Resources