Biodiversity
---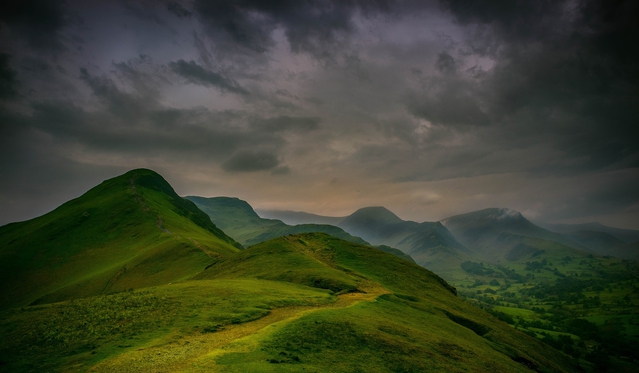 As Christians, we are stewards of God's creation. As well as responding to the Climate Crisis, we are called to respond to the Ecological Crisis, safeguarding the integrity of God's creation, sustaining and renewing all life on earth. Churchyards can be biodiversity hotspots, supporting a huge variety of plant and animal life.
If you're interested in managing your churchyard to support and increase biodiversity, the webinar "5 Steps to Good Management of your Churchyard or Burial Ground" is an excellent starting point. Led by Andrea Gilpin, from Caring for God's Acre, you can watch a recording below.
Caring for God's Acre support groups nationally to investigate and care for burial grounds and graveyards. There is a huge wealth of resources on their website, available here. They have a starter guide for identification here and you can find out more about sharing your species records here.
Conservations charities also provide identification resources, such as the RSPB's Bird Identifier and the Field Studies Council's fold out guides.