Biodiversity
---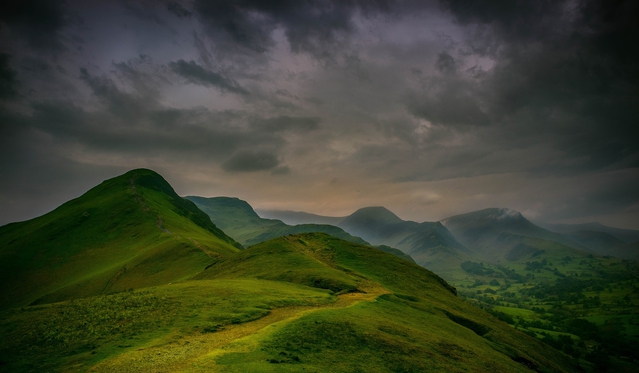 As Christians, we are stewards of God's creation. As well as responding to the Climate Crisis, we are called to respond to the Ecological Crisis, safeguarding the integrity of God's creation, sustaining and renewing all life on earth. Churchyards can be biodiversity hotspots, supporting a huge variety of plant and animal life.
Caring for God's Acre support groups nationally to investigate and care for burial grounds and graveyards. You can share records for your churchyard here, you can read about their training sessions here and read about Burial Grounds to Inspire here.
From Saturday 5 June to Sunday 13 June 2021, A Rocha UK, the Church of England Environment Programme and Caring for God's Acre are running "Churches Count on Nature 2021". The week is all about encouraging people to record the plants and wildlife species in their local churchyard- you can register your interest here. As part of this week, the Church of England Environment Programme will be running a series of 12 webinars with guest speakers on different aspects of nature, ecology, outdoor worship and churchyard management. You can find out more and book here.