Helpful Resources
---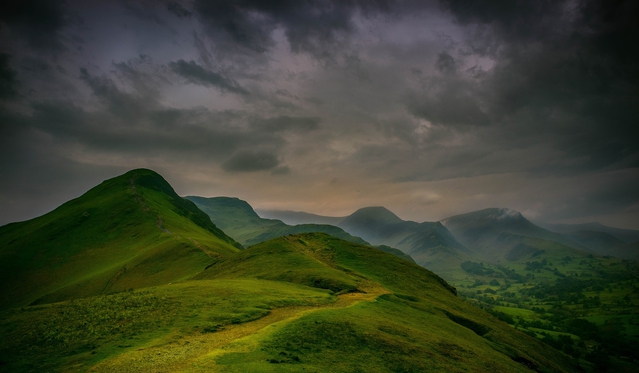 Case studies
To read about Mungrisdale St Kentigern's heat pump click here.
Watch a video on St Anne's Ings heat pump below, and click here to learn more.
Click here to download a Solar Panels factsheet, produced by the Diocese of London.
Follow the links for national case studies on; heating, renewable energy and net zero carbon.
Crib Sheets
To read our Net Zero FAQ's click here.
Click here for the FAQ's on the Energy Footprint Tool.
For information on Sustainable Travel options click here.
To read about Climate Justice click here.
Click here to read about Natland St Mark's Eco Church journey.
If you want to suggest a Crib Sheet topic, have a case study to share or have a question which isn't answered here, email Anna on environment@carlislediocese.org.uk.
Webinars
To catch up or book onto webinars by the National Environment Team; click here.
Fundraising
The National Environment Team have developed a fundraising for environmental projects advice page here.
Environmental Fundraising webinar series; catch up here.
A list of charitable grants for churches, including for environmental projects, is available here.
Preaching Resources
Click here for resources for your church or small group from Tearfund.
Read why Christians should care about climate change.
Sustainable Preaching offers preaching suggestions for the 3-year lectionary cycle on ecological themes here.
Click here for resources for your church or small group from Eco Church.