Healing
---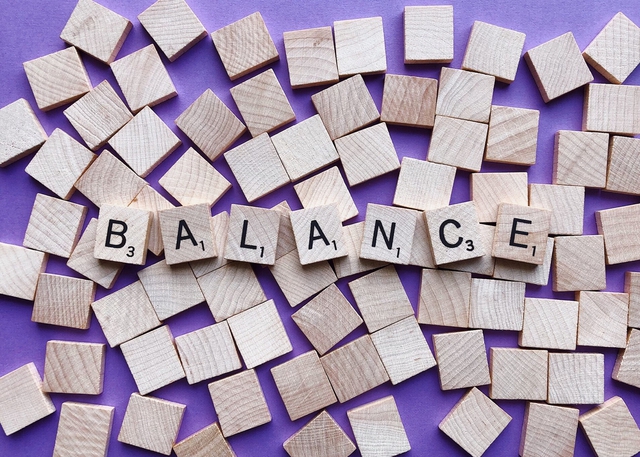 Healing and wholeness are at the heart of the good news we are seeking to share with the people of Cumbria. The aim of the Developing Healing Ministry within Carlisle Diocese and the Ecumenical County is to equip Christ's followers to bring restoration and wholeness to people's lives and to minister to their spiritual and physical needs.
Healing is not just about physical healing but also about healing of the relationship with God, and relationships between individuals, families and communities. It includes bringing healing to people's emotional lives and past hurts. It brings health and wholeness to body, soul and spirit.
Developing Healing Ministry in Cumbria is undertaken in partnership with Anglican, Methodist and United Reformed churches and within the God for All vision. It is built on the rich history the Diocese has in encouraging Healing Ministry. In the current season, it includes a focus on the breadth of healing, the value of all being involved in healing, and the belief that healing is both ministry and missional. The Healing Adviser is supported by a team of experienced practitioners.
Healing ministry opportunities and training include:
A Sunday Service Introduction to Healing Ministry
Prayer ministry skills.
Connecting with the God who Heals
Healing Encounters with the God who Speaks.
The Father's Love: a Healed Relationship
Listening Skills
Mental Health
Parish Nursing
Advice for clergy and church leaders
Diocesan Healing Adviser and Healing Team Leader

Canon Dr Alison Fleetwood
T: 01539 823271
E: healing.adviser@carlislediocese.org.uk