What is a Reader?
---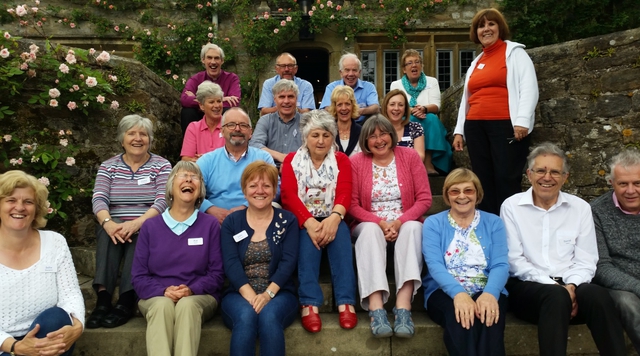 Readers are lay people, selected for training by their local diocese with the same rigour as ordinands, in response to their sense of calling to a preaching and teaching ministry. They have a rigorous theological training equivalent to clergy and mostly follow a degree course. This generally lasts three years with some extras added on afterwards, though some are licensed after two years with more training following.
They have a ministry within their local team and generally stay where they live, not being deployed as a priest might be in the CofE or RC church. However their licence is recognised nationally, and if they have a move due to family or work circumstances, then they can be licensed in their new parish.
Today's church is more and more diverse and increasingly Readers are finding a ministry in the work place, the community and in chaplaincy, (schools, prisons, hospitals, the armed forces). Their preaching and teaching experience is always used "in a pastoral context", and many are out and about in their communtties, rather than in the more formal role of being robed and leading worship or preaching on a Sunday.
Training
If you think you may be called to the Reader ministry, you should, in the first instance, talk to your Vicar or Priest-in-Charge. Before exploring further with one a Vocations Advisor based in your Archdeaconry.
Click here to email your relevant Vocations Advisor:
The Diocese has a process for selecting Reader candidates, and you would normally enter that process with a recommendation from your parish to the Warden of Readers.
Once you have been recommended for training, the Church of England is committed to offering this free of charge.
In the Diocese of Carlisle, the training of Readers is undertaken by Cumbria Christian Learning and is normally spread over three years of part-time study. Click here for more details.
Links and Resources