What is a Reader?
---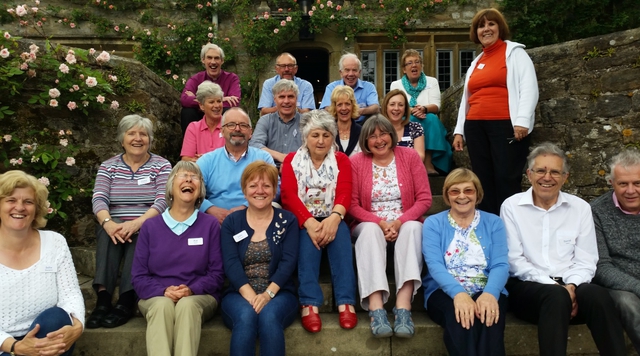 Readers are lay people who are called to a ministry of preaching, teaching, leading worship and mission, and who are licensed to a historic lay order of ministry that dates back for over 150 years.
There is a careful process of discernment and selection, after which trainee Readers receive a rigorous theological training for two years, with further training available after licensing.
They have a ministry within their local mission community and generally stay where they live, not being deployed as an ordained priest might be. But their licence is recognised nationally, and if they have a move due to family or work circumstances, then they can be licensed in their new parish or diocese.
Today's Church is more and more diverse, and increasingly Readers are finding a ministry not just in the life of their parish church but in the workplace, the community, Fresh Expressions of church and in chaplaincy (schools, prisons, hospitals, the armed forces). Many are therefore out and about in their communities rather than in the more formal traditional role of being robed and leading worship or preaching on a Sunday.
As ministers licensed to a national ministry, they can be real catalysts and enablers of the ministry of all of God's people, encouraging others to use the gifts that God has given them.
Offering for Ministry
If you think you may be called to the Reader ministry, you should, in the first instance, talk to your local vicar (or rector or priest-in-charge), before exploring further with a Vocations Advisor based in your Archdeaconry.If all goes well you will then enter the formal process for selecting Reader candidates with a recommendation from your parish to the Warden of Readers. You will of course be guided through this process.
Click here to email your relevant Vocations Advisor:
Once you have been recommended for training, the Church of England is committed to offering this free of charge. In the Diocese of Carlisle the training of Readers is undertaken by Emmanuel Theological College and is normally spread over two years of part-time study, leading to the award of a Certificate of Higher Education from Durham University (part of the national Common Awards scheme).
Links and Resources