Stewardship - Cost of Living Crisis
---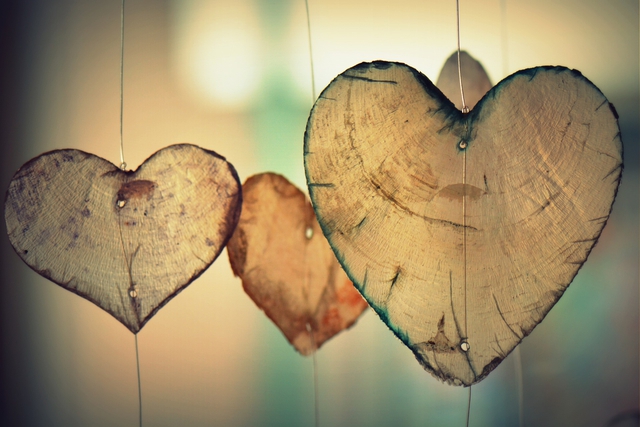 Guiding principles for looking at stewardship during a cost of living crisis
Many in our churches and communities are facing financial insecurity and hardship due to the cost of living crisis, which has understandably led to some PCCs questioning whether it is appropriate to be looking at stewardship during this challenging time.
The Diocese would encourage all churches to remain committed to stewardship, and to consider these guiding principles:
The tone of a stewardship programme must be sensitive and inclusive, celebrating the valued contribution of every member of the Body of Christ, including: those who give a lot; those who give little but sacrificially; those who increase their giving; those who have to decrease their giving; those who give weekly; those who choose deferred giving such as legacies; those who cannot contribute financially but are still committed to their church. We have updated our template Generosity Week literature to take account of the current circumstances and hope you feel we achieve this balance. However, you are welcome to edit our templates to ensure you are comfortable with the messaging.
In most cases the financial needs of the church are increasing in the same way household needs are. We have no way of knowing how long the current cost of living crisis will last, but it's unlikely to be very short term. Delaying looking at stewardship indefinitely could dangerously affect the sustainability of your church.
The giving of everyone is celebrated in the Bible, but particularly the giving of those who are most hard-pressed (see the story of the widow's mite Luke 21:1-4 and the description of the Macedonian church's giving in 2 Corinthians 8:1-5). Whilst our stewardship must be sensitive and compassionate, the Biblical precedent is to give everyone the opportunity to participate in the grace of giving – something which can greatly bless the giver and the receiver (Acts 20:35).
Click here to download our Generosity Week templates, updated to reflect the current socio-economic situation.
Many churches choose to look at stewardship during Harvest. If your church would like to consider this, now is the perfect time to contact the stewardship team for support and to start planning.
Email stewardship@carlislediocese.org.uk for assistance. The stewardship team are happy to help over the phone, zoom or to attend PCC or committee meetings.