What is Stewardship?
---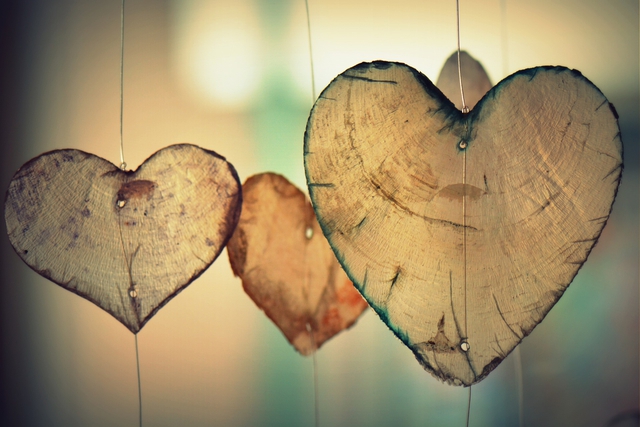 Stewardship is a way of life, rooted in a knowledge of the extravagantly generous character of God.
Stewardship calls us to see life itself as a gift from God. Our beautiful creation, friends, family, home, possessions, time and money are all blessings given to us by God. Stewardship also recognises that God gave us the ultimate gift in the life and death of Jesus Christ, and the gift of everlasting life.
So Stewardship is our response to God as disciples of Christ. We recognise that God has given us everything and respond by joyfully giving our whole lives back to Him: our time, our talents and our money. Through Stewardship our lives reflect the abundant generosity of our Creator.
My hope is that Stewardship will become a way of life for us all. That it will set us apart as Christians, help us develop as disciples of Christ and act as a vehicle to enable God's mission in the world, and through His Church. I really look forward to working with many of you on that journey.
"For where your treasure is, there your heart will be also." (Matthew 6:21)