Daily Prayer
---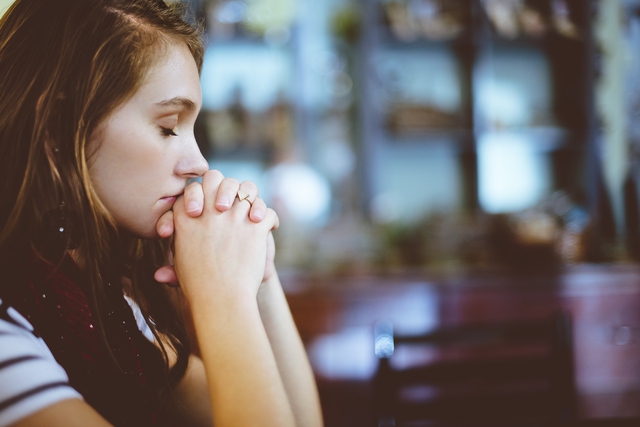 Join us in Daily Prayer
The Church of England prays together each day, with specific words for Morning Prayer, Evening Prayer and Night Prayer. You are welcome to join us by using either the traditional or the contemporary words provided for today.
You can download Morning, Evening or Night Prayer for today from the national Church of England website here.
Church of England Alexa skill
The Church of England has also launched a free Alexa skill which brings prayer into your home - click here.