Safeguarding Training
---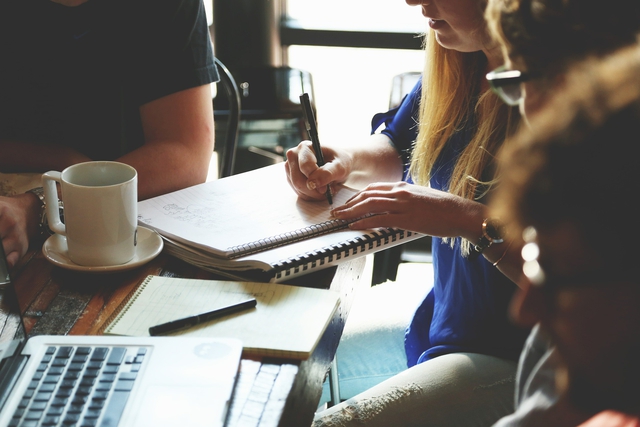 Introduction
As a Church we are required to best equip our leaders and people to recognise and respond to safeguarding issues. The House of Bishops has therefore agreed a detailed guidance document that addresses training in core aspects of safeguarding within the context of worshipping communities. At the present time these requirements apply to all leaders (ordained and lay leaders) and those working or volunteering on behalf of church communities with children, young people or vulnerable adults. They apply therefore to all members of the Church of England leading or working in new or emerging forms of Church, including mission communities.
In the Diocese of Carlisle we have a dedicated Training Officer Kaley Vaughton who delivers Leadership safeguarding training across Cumbria.
The Church is now moving to the delivery of the Basic Awareness (formerly C0) and Foundation (formerly C1) modules on line. We shall be giving parishes further advice on this at the beginning of October, but to sign up to these modules, you can use the links below.
Training Sessions
Training is held at a variety of venues and offered at different times throughout the diocese and will be advertised on the website and in the eNews. Details of venues, parking and facilities will be made available to all delegates.
The maximum group size will be 25 to enable group discussion and positive learning experiences. Training sessions will be led by the Diocesan Safeguarding Trainer supported by the Diocesan Safeguarding Adviser Charles Proctor and a number of trained volunteers. Attendance at Diocesan training will be noted and certificates issued. All training is completely free of charge.
Links and Resources