Human Resources - Parishes
---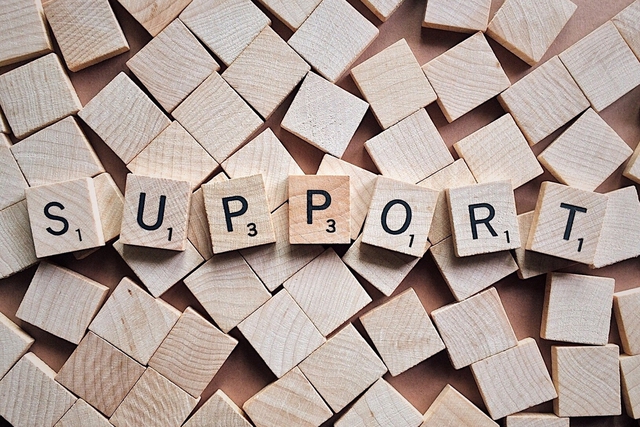 Employment
Many parishes within the diocese employ workers to help them with their mission. These workers include administrators, secretaries, youth and children's workers, community workers and caretakers. In addition the Church of England is resourced by the loyal commitment of an army of volunteer workers.
However, the employment of staff and the use of volunteer workers can fall into a legal minefield which deters some parishes from wishing to become an employer.
The Diocese has partnered with the Dioceses of Chester and Blackburn to update a guide (originally developed by the Church Urban Fund in collaboration with the Dioceses of Chester, Liverpool and Manchester) to employing people and working with volunteers. The guide, Just Employment, contains information on many aspects of employment: recruitment; documentation; pay and reward; performance management; dismissal and redundancy; policies, volunteers and health and safety.
It also includes a section giving useful contact details. There are numerous templates which accompany the guide: a suggested Contract of Employment; various policies; template letters; job description and person specification. The guide is available below.
If you have a further query, please do not hesitate to contact Helen Harker our HR Advisor at humanresources@carlislediocese.org.uk.
Links and Resources