Gift Aid and Gift Aid Small Donations Scheme (GASDS)
---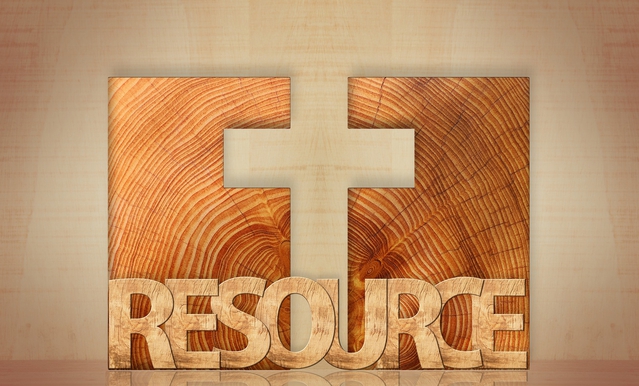 Gift Aid, and the Gift Aid Small Donations Scheme are great ways to claim back tax deducted on eligible donations – 25p for every £1 donated.
Gift Aid
Gift Aid - is a scheme enabling churches and charities to reclaim tax paid by a donor on eligible donations. It's a generous scheme offered by the government to incentivise charitable giving, and it's well worth taking advantage of the scheme.
The Small Donations Scheme (GASDS)
The Small Donations Scheme (GASDS) allows parishes to claim a Gift-Aid style repayment to be received on small cash and contactless donations of £30 (from April 2019) or less up to a threshold of £8,000 of donated income per tax year per church.
Useful Resources
You need to make sure that you are up to date with the rules of these schemes, as this will allow you to claim the maximum that you can, without the risks of claiming tax back on ineligible gifts which can be quite messy to correct!