Parish Buying
---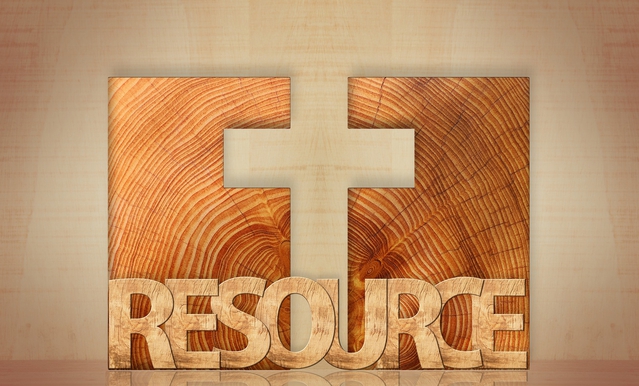 The National Church has established a 'Parish Buying' scheme which you can join for free and with no commitment.
The scheme has negotiated competitive bulk purchase deals on a wide-ranging (and growing) selection of commodities from Energy (in which the electricity is now 100% 'green'), lighting, oil and boilers, through to church supplies, insurance and phones/broadband.
They can be contacted by telephone at 0800 368 0887 or via their website below.
Links and Resources