Funerals
---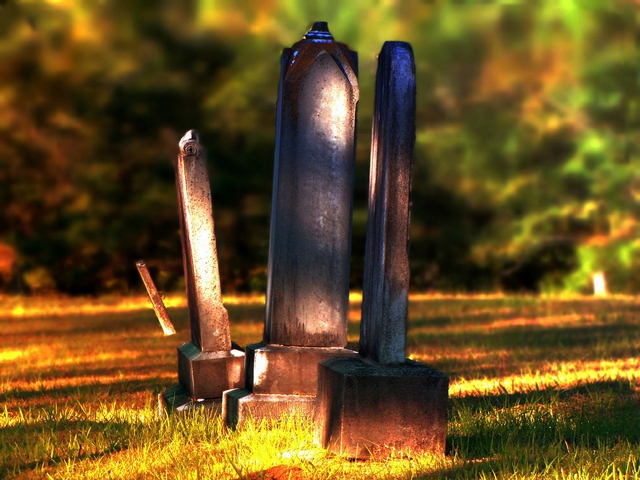 It is a great privilege to be asked to be involved in a funeral; to remember the person who has died, give thanks for their life, commend them to God and comfort each other in our grief.
Churches do this in the hope of the Resurrection. We have been doing this for 2,000 years and we take great care over funerals and over bereaved families. Linking up with a Church can be great source of comfort and a real help for those who are left.
Organising a Funeral
For those people who are organising a funeral, the document below is a resource that churches can download, alter and distribute accordingly.
Useful Resources
For more help and support on how to arrange a funeral, attending a funeral , what to do after the service, how to plan a funeral and a 'walk through' a template service offering a variety of popular readings, hymns and Bible readings, visit the Church of England national website.
Any Questions?
For those with big questions about death, dying and funerals, having someone to talk to can be invaluable. But how do you start those conversations, and with whom? There are a growing number of café spaces which bring people together to do just that. For more visit the link below which has been launched through the Church of England.
GraveTalk
Churchyard Regulations
Many churches have churchyards where people are buried. Because they are places of great beauty and tranquillity (and are often set in Areas of Outstanding Natural Beauty, are Sites of Special Scientific Interest or Ancient Monuments) there are rules about what memorials etc are allowed.