Church Trails
---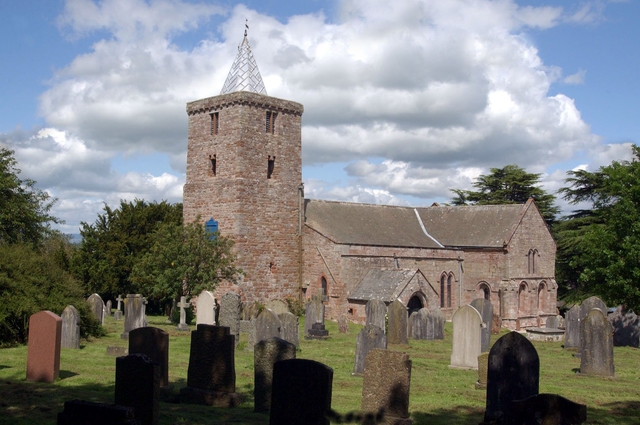 The visitor to Cumbria must not expect to find the large and stately parish churches of, say, East Anglia or Wessex. More typical of this area are the little friendly whitewashed churches of the dales, built late in the middle ages or in the seventeenth century, as plain and straightforward as the men who made them.
Few buildings survive from before the Norman Conquest, although there are many interesting pieces of Anglo-Saxon and Viking age sculpture including two of the finest crosses in England, at Bewcastle and Gosforth. However, it is a great area of Norman churches; time and again you will find the heavy pillars and rounded arches typical of the twelfth and early thirteenth centuries. Because of the wars with Scotland which began in 1297 there was little cash to spare for church building in the Decorated and Perpendicular styles, although there are glorious exceptions in Carlisle Cathedral and Cartmel Priory. Eighteenth century prosperity gave the towns some fine new churches, as at Whitehaven, Workington and Penrith. Cumbria did not escape the Victorian passion for church rebuilding - indeed the poverty of earlier years meant there was essential work for the Victorians to do.
The primary function of all churches, whether pre-Norman or present day, is as places of worship; and it is hoped that visitors will spare some time from admiring the structure of the buildings to join the local congregations at their services.
Church Trail Leaflets
There are also some Church Trails developed with the help of Churches Trust for Cumbria:
Sacred Solway is a trail between 10 churches in the north of the county built from the stones of Hadrian's wall
Railways and Religion in the Western Dales Faith Trail takes in 12 small, serene chapels and churches and explains their history to the development of the railway
Land, Sea & Spirit - the relationship of these 3 vital elements are explored through 15 churches in the Furness Peninsula.