Applying for a Faculty
---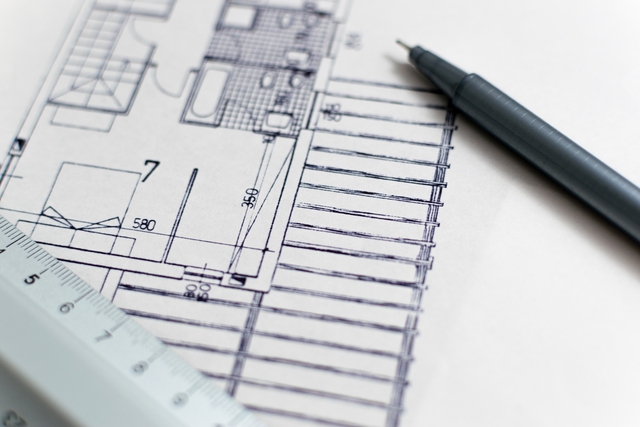 Introduction
A Faculty is a Permission to do something in Church. The system of Faculties goes back to the middle ages.
When the state introduced a planning system, it allowed the Church an exemption from the civil planning system - but of course we have to be faithful in observing the rules of our own planning system - the Faculty Jurisdiction.
The people running the Faculty Jurisdiction are the Archdeacons, the Diocesan Advisory Committee (especially the DAC chair and Administrative Secretary), the Registrar and the Chancellor.
Simple Repairs - List A and List B
During 2015, there was a significant reform and simplification of the Faculty System, which came into force on 1 Jan 2016:
Some very minor matters are exempt from getting a Faculty - you don't usually need permission to clean the gutters or change a light bulb!
Churches are also allowed to do very simple repairs without getting further permission providing that what they proposes to do falls specifically within the List A matters. But even in these cases, churchwardens / clergy should contact the Archdeacon before going ahead.
The next level of permission is List B matters where the Archdeacon, having consulted the DAC, can give permission, often with conditions.
All matters which are not List A or List B will still need a Faculty.
Early Sharing - Preliminary Advice
We strongly encourage churches to seek advice at an early stage of their thinking - the DAC is there to advise, and has many experts on it. Click on Preliminary Advice to find out more.
Getting a Faculty
There are two Flowcharts (downloadable below) illustrating the Faculty process: one is an overview, the second is a detailed chart of the whole Faculty process.
To get a Faculty you will need to complete an application form with a Statement of Need giving comprehensive details of what you want to do and why you want to do it, a Statement of Significance explaining what is significant about what you are going to do work on, and an Impact Assessment.
For some works, you will need not only a Faculty but also Planning Permission, and Building Regulations. Click on Faculties and Planning Permission to find out more.
Links and Resources