Applying for a Faculty
---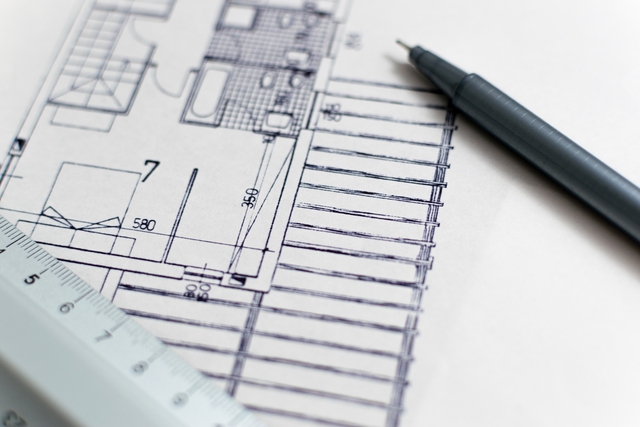 Introduction
A Faculty is a Permission to do something in Church. The system of Faculties goes back to the middle ages.
When the state introduced a planning system, it allowed the Church an exemption from the civil planning system - but of course we have to be faithful in observing the rules of our own planning system - the Faculty Jurisdiction.
The people running the Faculty Jurisdiction are the Archdeacons, the Diocesan Advisory Committee (especially the DAC chair and Administrative Secretary), the Registrar and the Chancellor.
Online Faculty System
Applications should be submitted using the Online Faculty System. This system covers the application process for List A and List B matters, Temporary Minor Re-orderings and Faculty applications.
Visit the Online Faculty System here.
Whilst the OFS covers most types of applications, it does not cover Preliminary Advice applications. If you are looking to receive Preliminary Advice from the DAC, please complete an application form as previously- further information and the application form can be found here.
Links and Resources
Online Faculty System Training