Mitre Housing Association
---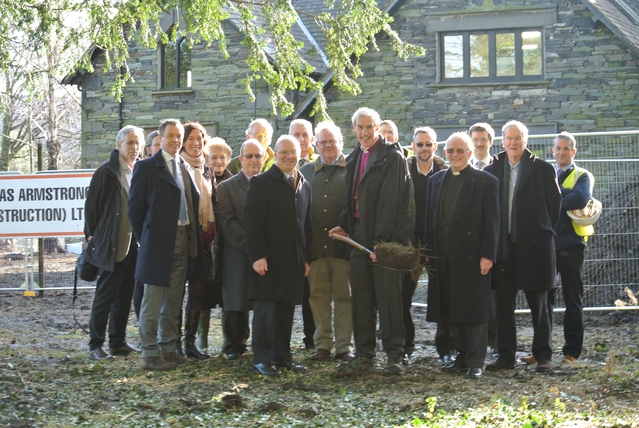 Mitre Housing Association has 154 properties across Cumbria.
The Association's first successful development was at Chapel Stile, Langdale in 1984. Eight three-bedroom family houses were built. Developments followed at Bolton, Cliburn, Appleby, Braithwaite, Carlisle (Belah), Lorton, Windermere and Low Hesket.
In Workington, 43 properties came to the Association following a Transfer of Engagements in 1997 between the Workington Housing Association and the Diocesan Association.
In the main the Association focuses on rural developments, ideally providing small groups of six to eight units which can be integrated into the life of the local community.
The aim of the Association is to house people of all ages who are in need of accommodation at affordable rents. The organisation enjoys charitable status and is controlled by a voluntary Management Committee; Mitre Housing has appointed Eden Housing Association as its managing agents.
Links and Resources